Paper Scanning and Document Scanning
Scanning Services for Records, Files and Loose Collections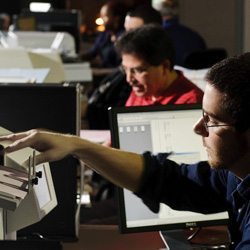 Get a Quote on Imaging Services
Crowley Imaging has been providing letter, legal and large-format paper scanning services since 1986, demonstrating the ability to handle even the largest backfile conversions and helping companies to increase ease of access to the information they own and archive through our proven document digitization services. Document digitization services are key in facilitating the storage of records and files. Crowley's client base includes the medical and healthcare communities, local, state and Federal government entities and private industry. Utilizing sophisticated high-speed scanners from manufacturers including Canon, Contex, Fujitsu, Avision, InoTec and Kodak, Crowley Imaging has the capacity and technical expertise to help manage any document conversion with efficient document scanning services.
A typical workflow for paper scanning conversions includes:
the use of patch and barcode sheets
high-speed scanning to desired output
tailored post-processing applications
customized indexing applications
system implementation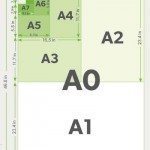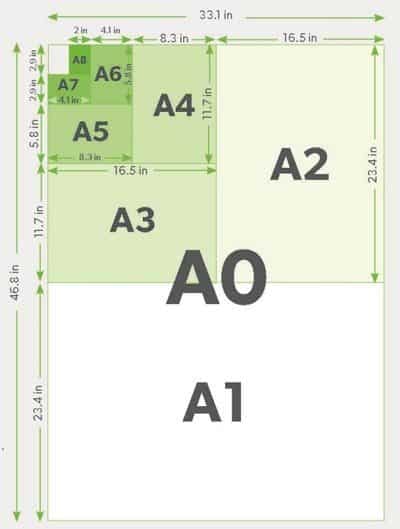 Looking for document scanners? Click here. Need help determining paper size? Click here to view a detailed list of A-series and ANSI paper sizes.
Proven Document Scanning and Document Digitization Services
System Implementation
The Crowley programming staff has proven experience in managing data conversions. This expertise allows for final output integration into the wide array of document management solutions on the market today or into a custom solution engineered for a specific business application. Whether the needs are internal, external or for web distribution, Crowley Imaging has the capabilities to provide the needed solution to integrate digitized images into a workflow.
Choose a paper scanning and document scanning service you can depend on to meet your needs.